Heliospectra LX601c and LX602 LED Grow Lights Review
|
Heliospectra is among the newer LED light manufacturers and their products mostly cater to growers who want "better tasting plants and overall increased yield". So what makes them stand out to other grow light manufacturers and should you go for the LX601c or LX602 versions? The main thing these lights have in common (which we've experimented with) is their ability to reduce energy consumption. Sometimes this can be up to 50% and we like how they provide full flexibility – you can adjust your growth rate so it's not only for growers who want faster growth, it's also for those who want to observe/study it slower.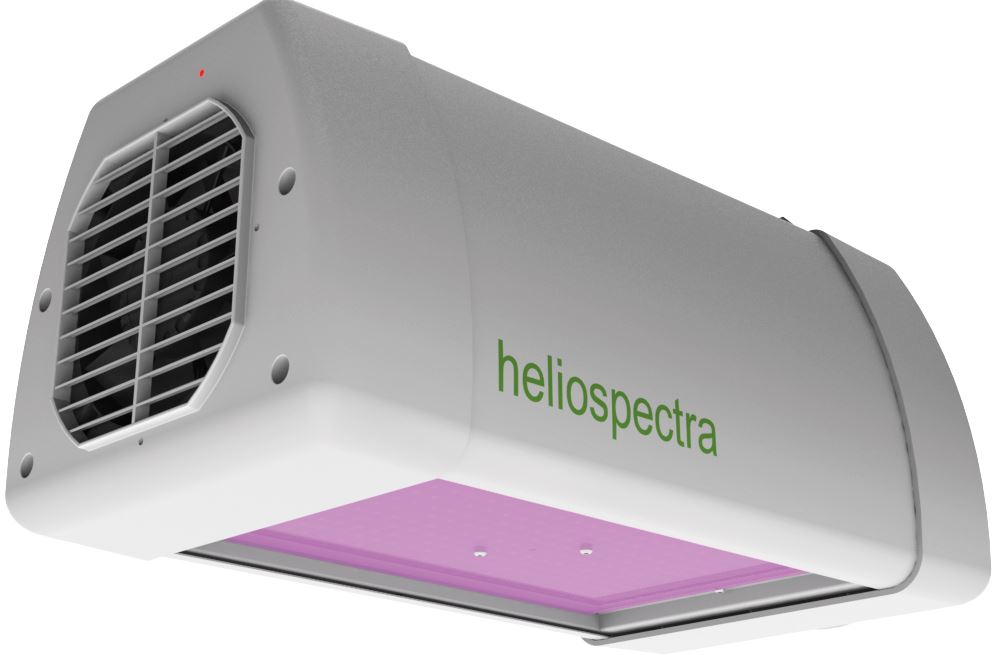 The whole idea behind it is if you're running a business and not just growing as a passion project, you can basically adjust your production based on the demand you're having. If it's slow you can slow it down, if it's fast you can speed it up so nothing goes to waste. They really seem to have paid attention to different growth methods in turn improving the plant quality.
Depending on what you're growing, you can generally expect to see thicker leaves and additional branching – this might not be good for a bedroom operation because it increases maintenance but for mid-level production it gets the job done. If the most important thing you want to ensure is health/nutritional value, you can slow it down and get the healthiest plants possible. There are a few main advantages both of these lights share so we'll mention them together.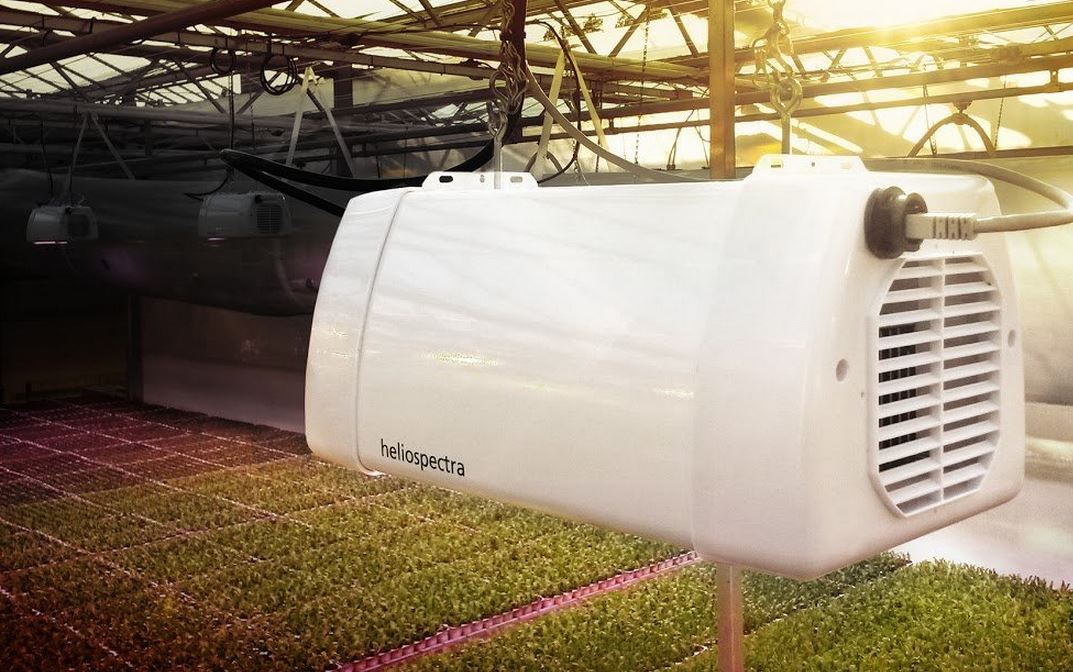 Massive Energy Savings
If you're using outdated systems, it might be worth the initial investment because you'll end up cutting costs by a huge margin (50%+ in some cases) so long term this is the better choice.
Adjust Based On What You Need
The light spectrum is fully adjustable so depending on what you're after, you'll be able to get it instantly. You'll appreciate this the more you use the lights – these are both very intelligent lighting systems that adjust to the needs of your plants through instant regulation.
Smart LED Tech
The controls reflect pretty much every concern a new or seasoned grower has: Overall quality, light intensity and duration. You can control all these things with a simple user interface and without having to turn dials for intensity or having to deal with outdated timers.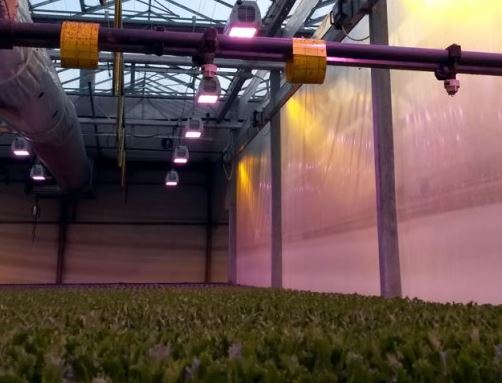 Not only is there an on board computer with very user friendly features, you can monitor the whole system remotely so if you purchase more than one unit it'll be easy to maintain. This is what "smart" technology is about and you'll spend less time running a successful operation. Granted you'll need to know what you're up to because there's an abundance of features.
Inside The Package
The LX601c or LX602 light.
6 foot (2 meter) power cable. This doesn't just work in the US, there's a European plug as well. Ethernet cable with the same length.
Mounting tools.
"Getting started" manual.
Reputable Company
If you look at reviews online, the majority have a positive outlook praising the close-control features of these lights and this is because they allow you to accurately tune up everything for optimal growth. There are certain receptors inside the plants in need of quality light consistently and Heliospectra products do a great job at that.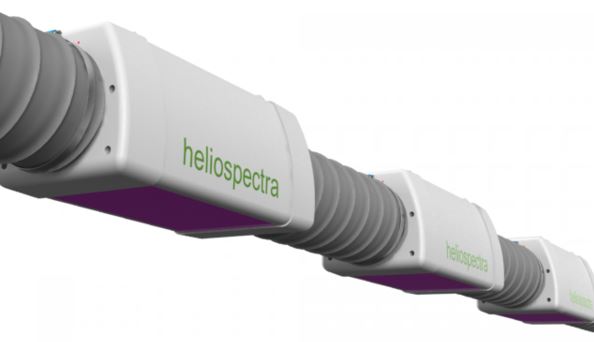 How Is The 601c Different
This one is a bit different to the LX602 because there are two plate types for it – the C and G plates. These plates have seen their fair share of adjustment over the last decade and every one of them has a set color ratio. In general you can expect to grow everything from green leafy vegetables to herbs and beautiful flowers. The spectral distribution is customizable: 400-735nm for the LX602 and 450-660nm for the LX601.
Both Fixtures are Usable For:
Indoor agriculture.
Horticulture on a commercial level.
Research facilities.
Amateurs/first time growers.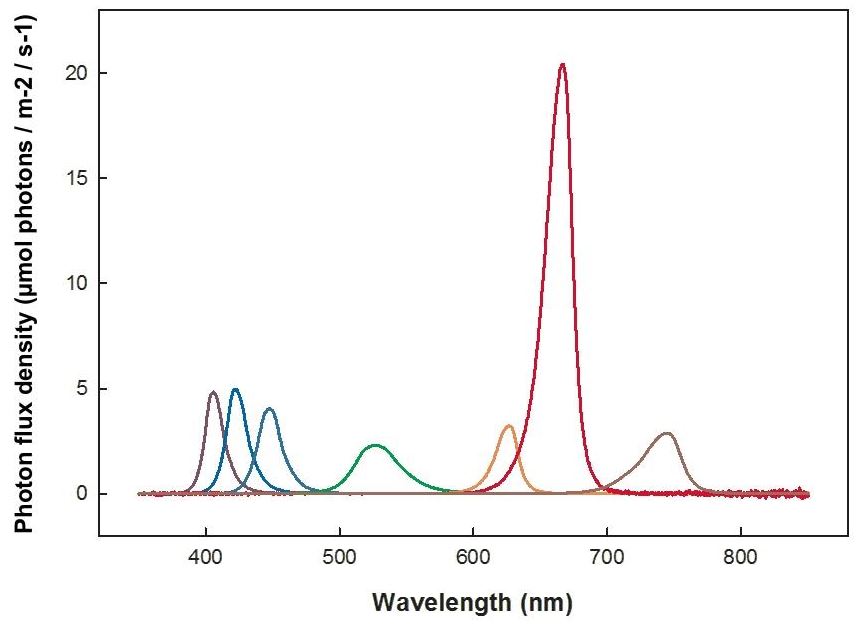 Final Thoughts – Are These Worth The Investment?
One thing is for sure and that is Heliospectra produces some of the most usable and advanced LED grow lights you could ask for. Not only do the Heliospectra LX601c and LX602 LED Grow Lights have some of the standard features that make LED lights stand out, they pair that up with 21st century smart technology, effectively justifying the high price tag. If you're running a greenhouse and you need your lights to be mounted at a certain distance while maintaining perfect light distribution these are the lights to go for!